F
areRyder's founding traces back to the summer of 2019, a period of transition and upheaval for its founder. After losing his job as a psychometrician for a government contractor, the founder, seeking a new venture, was inspired by a moment of clarity to create a more equitable and sustainable ride-sharing service. Driven by this vision, he began driving for Uber and Lyft while looking for ways to turn his idea into a reality.
In time, the founder's search for a more sustainable model led him to gather a team of like-minded individuals who shared his commitment to social responsibility and ethical business practices. Relocating the company's operations to the Woodbridge campus for NOVA in 2020, the team faced initial challenges as the COVID-19 pandemic disrupted their operations and the founder's deployment to Saudi Arabia left the company in the hands of an unfit leader.
Upon his return, the founder's meeting with his current Chief Operations Officer, Donald Casey, marked a turning point in FareRyder's history. Together, they revitalized the company's vision, focusing on social responsibility and innovation. The team developed the FarePay system, an innovative payment model that pays drivers more while charging riders less, with a percentage of revenue supporting community projects, aiding homeless veterans, and planting trees.
The relaunch of FareRyder has gained significant momentum under the leadership of its current team. The company's efforts have been supported by promotional campaigns, including an appearance on a local radio station during the height of the Black Lives Matter movement. Recently, the company expanded its reach, landing deals supporting Coachella, Awesome Con (D.C.'s ComicCon), and Black L.U.V. Fest, among other events in the D.C. area.
As FareRyder continues to grow, the company's commitment to social responsibility remains a driving force in its development. With a team of six dedicated members and a renewed focus on ethical business practices, FareRyder has the potential to revolutionize the ride-sharing industry and make a positive impact on the communities it serves.
FareRyder is just a vehicle to make the human race a better place. Transportation is key, and will always be needed…but FareRyder has a bigger purpose and far flung goals. We want to rebuild communities that have been left in ruin because of government inaction. We want the community to fund themselves, using a service that is superior in culture, treatment of their drivers. No longer will there be a need that a driver doesn't have met. They are our lifeline.

We also strive to proliferate electric and hybrid vehicles around the country. As we grow in market share, we will allocate resources not just to directly impact a community, but to electrify it too, so as to combat electric mobility segregation. We also have a goal to plant 1 million trees (per ride) by 2025.

As for our customers, you will get nothing but the best service we can provide. We are a small team and we are growing, but we will strive to make you happy and offer you prices and services that are unique to your situation. We adapt and overcome.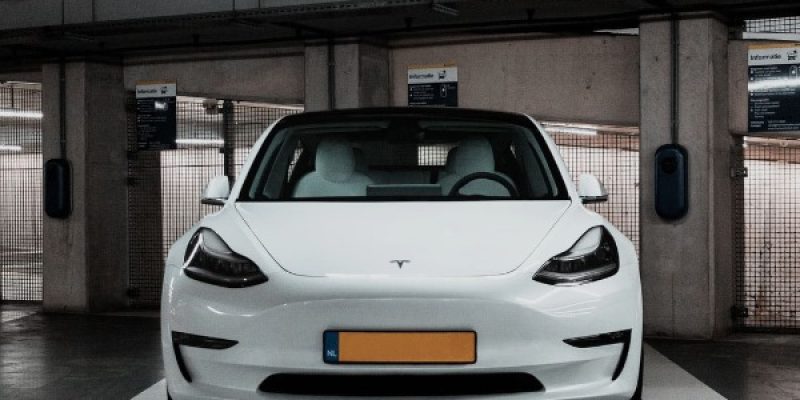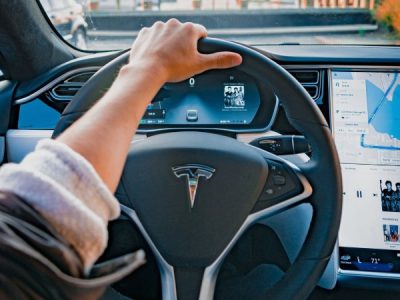 I've been driving for the past few months.The live support team and safety guidelines gives me confidence in making the ride safe and comfortable for passengers. Thanks FareRyder.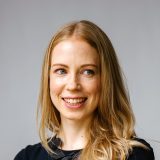 Driver Partner, FareRyder.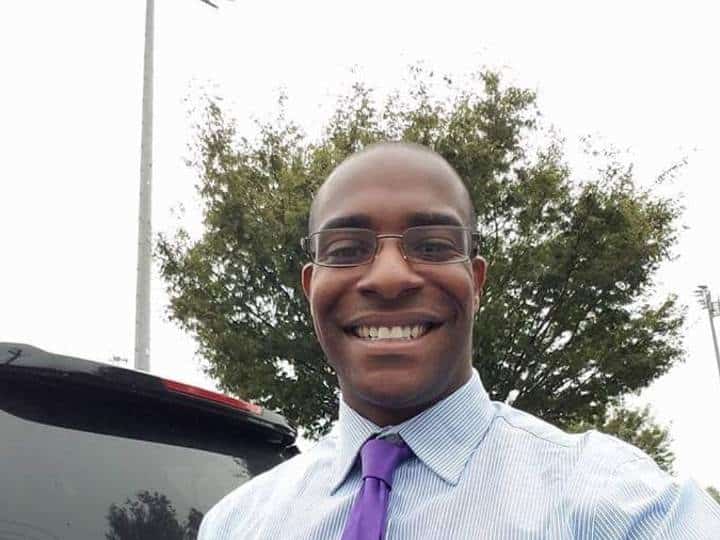 FareRyder offers full physical assistance and care on every outing. Our engaging driver companions take care of each client's specific needs. One feels home with our staff.
Love challenges? Join us for a bright career.
Remember that a successful career requires ongoing learning and development, so be open to new challenges and opportunities to continue growing and expanding your skills and knowledge.