Fareryder is 30% cheaper than other Rideshare companies
Fareryder is 30% cheaper than other Rideshare companies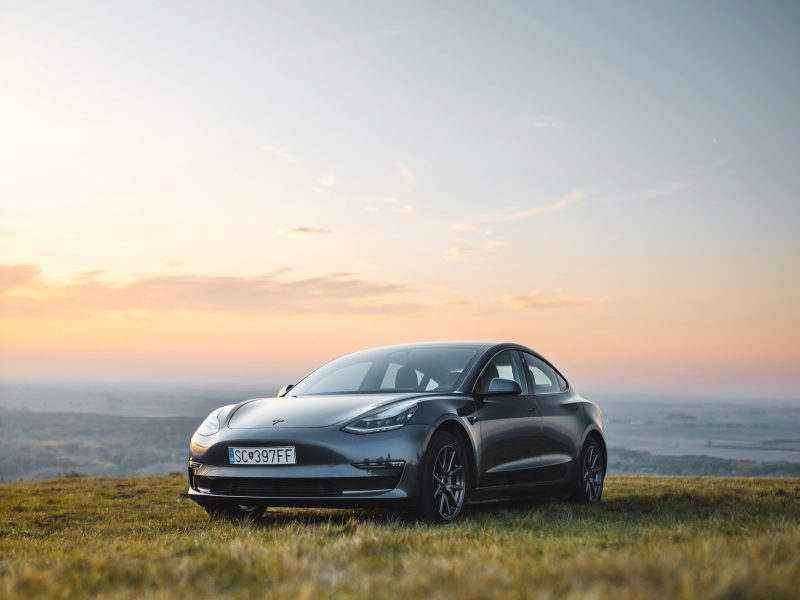 Fareryder was founded in the summer of 2019. We have made it our business to use our revenue to help homeless veterans as well as support community Initiatives.
FareRyder's mission is to provide budget-friendly, quality service to our customers with trusted rideshare drivers nationwide. We want to electrify America, assist homeless veterans, and help to preserve our environment by providing safe, reliable, and dynamic transportation services.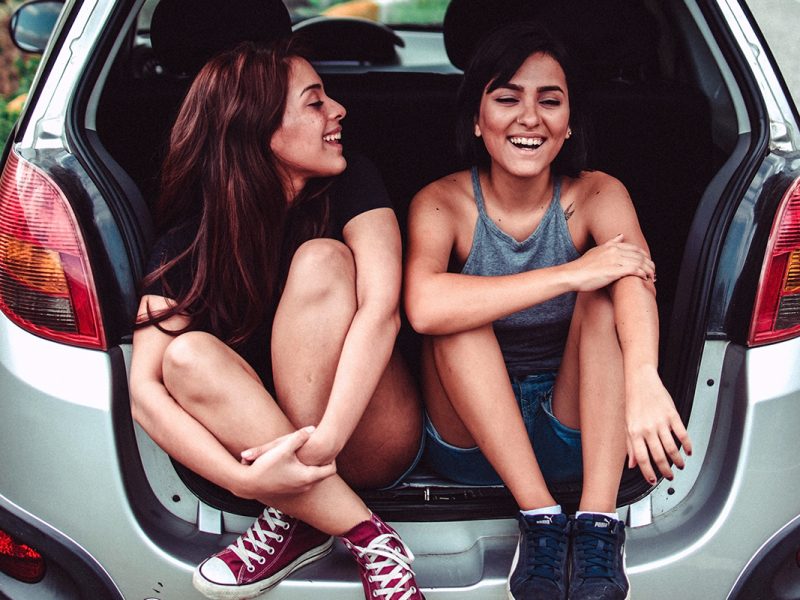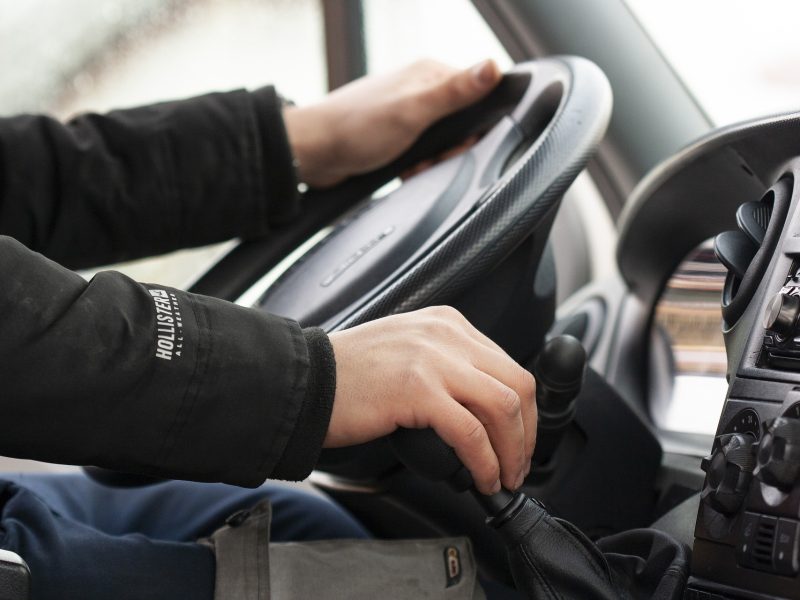 Our drivers are a priority. Drivers earn
80%
on every fare they complete. With our Direct to Driver pay system, drivers know how much they earn, and can transfer their funds directly to their accounts. We offer our drivers the flexibility of making their own schedules, allowing for more free time to spend with loved ones.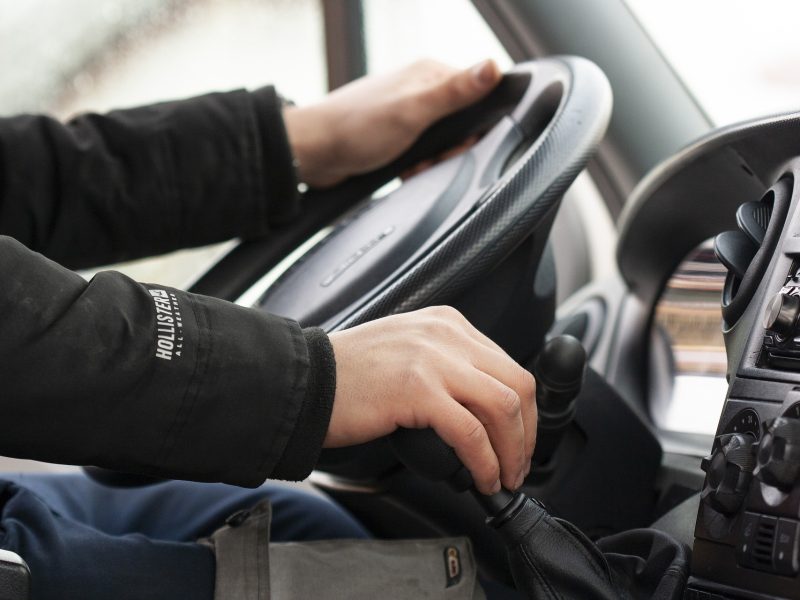 Exciting offers from
fareRyder
Subscribe to

our newsletter
Don't miss new updates on your email