We care about how our customers are treated. Any rideshare can get you from point A to point B. We can do that very well. However, how you are treated is what we at FareRyder focus on. We want to meet your rideshare needs everytime. Remember, we are small and growing, so there will be some mistakes along the way. But we have a commitment to the community to provide the best customer service we can!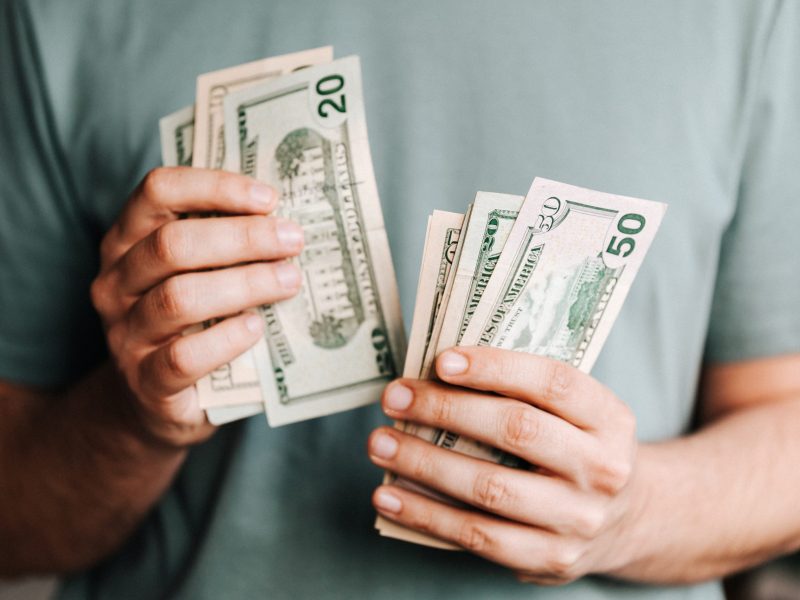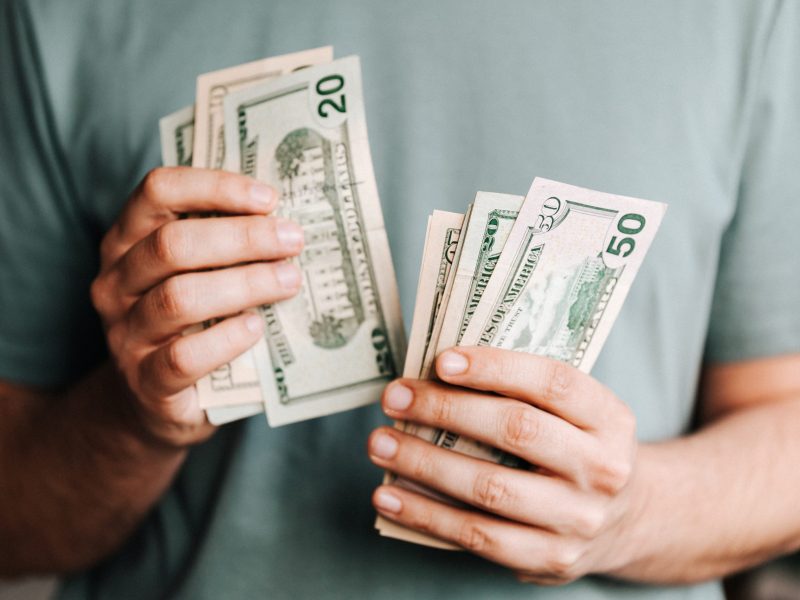 We are unique in the way we spend our money. We are a small team… there are less than 10 of us. But we are managing hundreds of rides. We feel that we don't need to squander our revenue in stock buybacks. Instead, we want to invest some of it in you, the people (bane.gif). That's what makes us different…we share. So with FarePay, when you share your unique code, you'll be able to earn 1% of the revenue for any ride that uses it. If your buddy uses rideshare a lot…share your code. Then you can sit on your couch, watch tv, and earn. All we want you to do is talk about us.
We want your feedback on how we are doing, what
you love, and how we can improve!
You will have the ability to choose your driver and pair with them. This way, you can have a consistent driver that is just for you! This will give you peace of mind about who is picking you up every day on your commute to work.