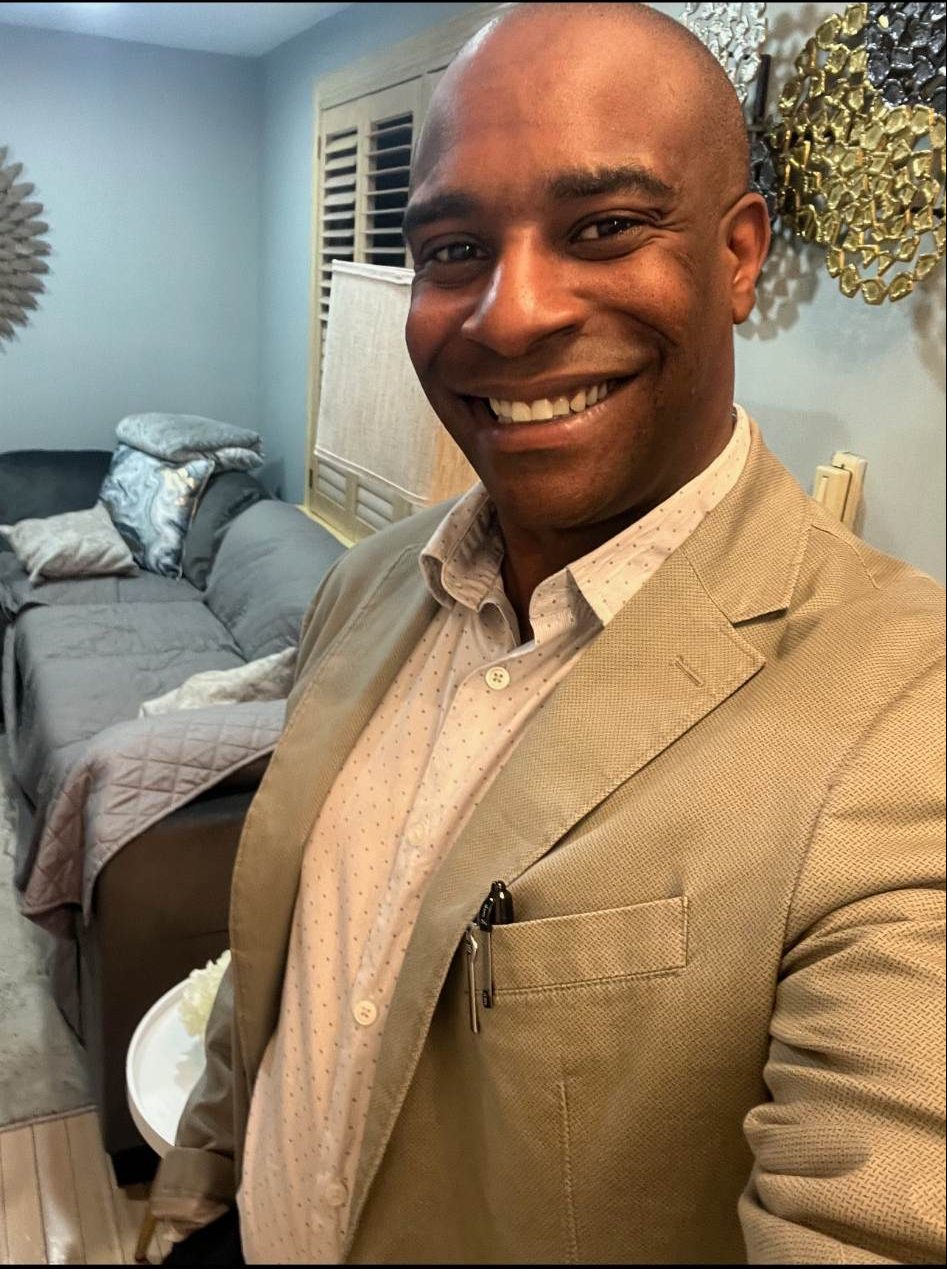 Chief Executive Officer of FareRyder
Allen Graham grew up all over the map, as his mother was a lieutenant colonel as an intelligence officer and his father was a command sergeant major. He moved from North Carolina to Japan, to Hawaii, to Florida. He attended Durant and Newsome High School, serving as the first Drum Major for Newsome High School and as Battalion Commander for JRTOC as well. Allen also played lacrosse at Newsome High School. He then attended Syracuse University, Kingston University, and Campbell University to earn his bachelor's in musical performance, with a concentration on Alto Saxophone. He also participated in Drum and Bugle Corps with the Boston Crusaders and pledged Phi Gamma Delta (FIJI) of the Sigma Nu Chapter.
Allen Graham attended the United States Army Officer Candidate School at Fort Benning, GA, and was commissioned as a Branch Detailed Army Active Duty Officer (CM/MI). He was promoted to 1LT in Camp Casey Korea while serving as a platoon leader. After serving three years in the 82nd Airborne Division and the 18th Airborne Corps, he was promoted to CPT and attended Captains Career in 2016. Allen then served as a Cyber Team Leader for the National Security Agency (NSA) and a battalion S2. Allen transitioned into the Army Reserves in 2018 to 1st Information Operations Command. After, he then deployed to Kuwait and Saudi Arabia and served as the 1185th DDSB Team Leader and then later, the 595th Transportation Brigade Battle Captain. He was appointed as the Assistant Professor of Military Science at the University of Maryland. Simultaneously, he served as a company commander for HHC 38th Regional Support Group, going by the call sign Black Panther. After, Allen served as a psychometrician for the Defense Intelligence Agency. Now, Allen works for Army G-2 at the Pentagon.
Allen Graham's military education as an officer included Toxic Agent Training, HAZMAT Certification, Combatives Level I, and Chemical, Biological, Radiological Certifications at Basic Officer Leadership Course in 2012. He completed airborne school in 2013. He attended the Security Manager Orientation Course, Conventional Physical Security and Criminality in 2015 as well as the Army Cyber Space Operational Planners Course and Informational Operations Capabilities and Application Planners Course in 2016. He holds a B.A. in Musical Performance from Campbell University and an M.A. in Industrial and Organizational Psychology from The Chicago School of Professional Psychology. Allen is All But Dissertation (ABD) for his Ph.D. at Fielding Graduate University.