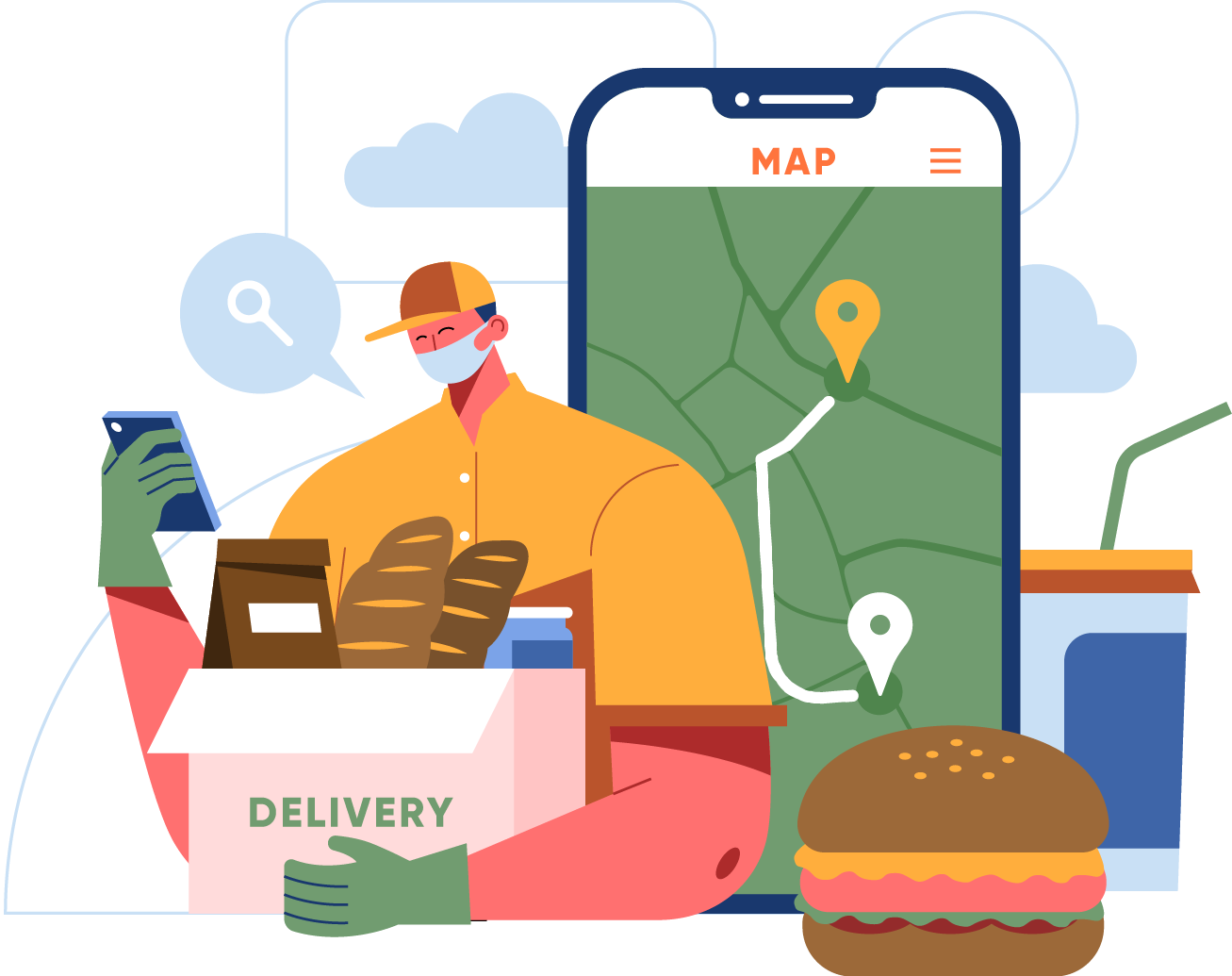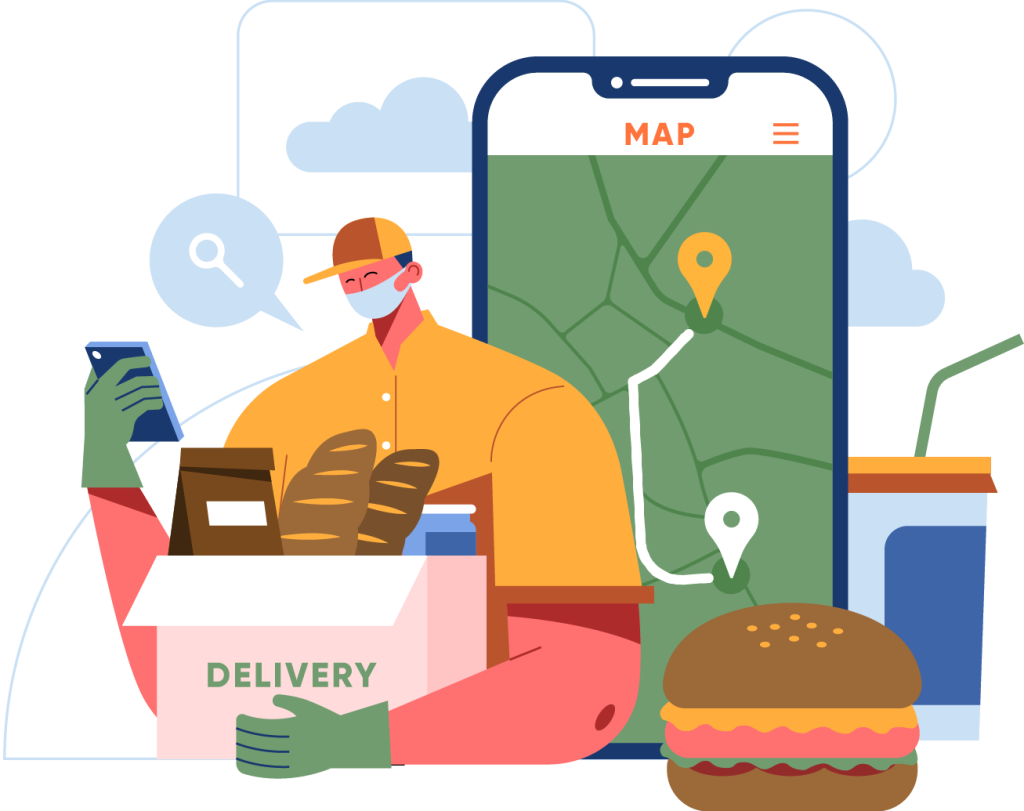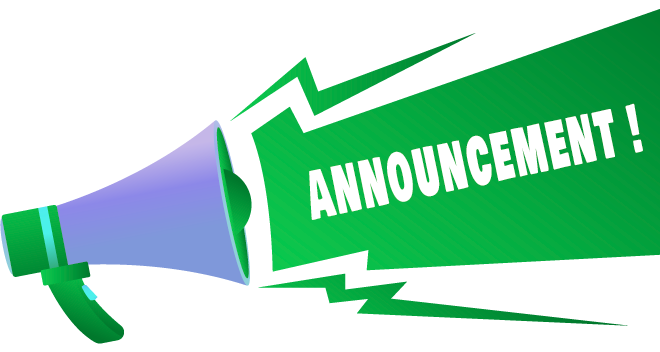 We are thrilled to announce that we are about to embark on an exciting new chapter in our journey – the introduction of our much-anticipated delivery service! Your convenience and satisfaction have always been our top priority, and we believe that this addition to our services will elevate your experience with us to a whole new level.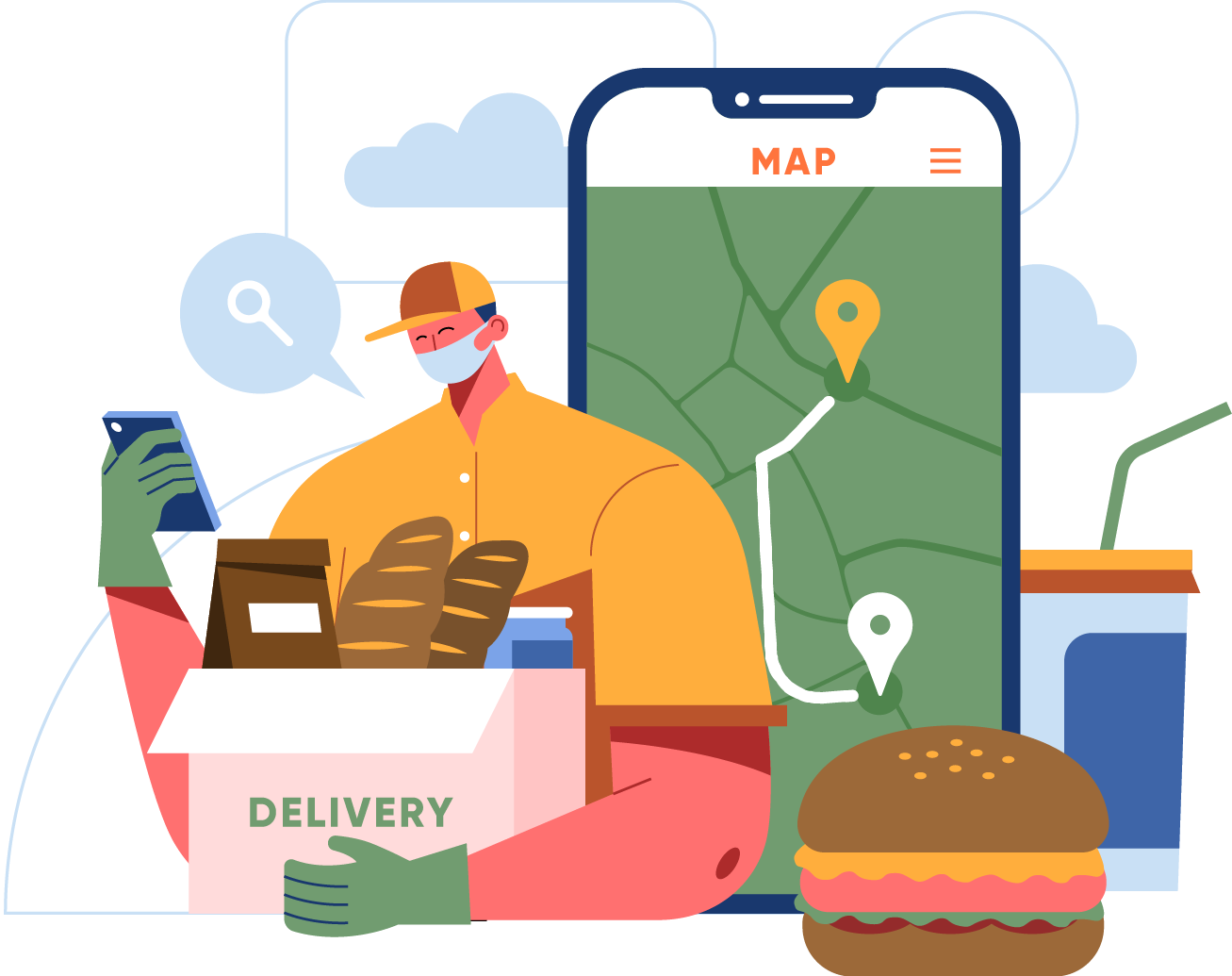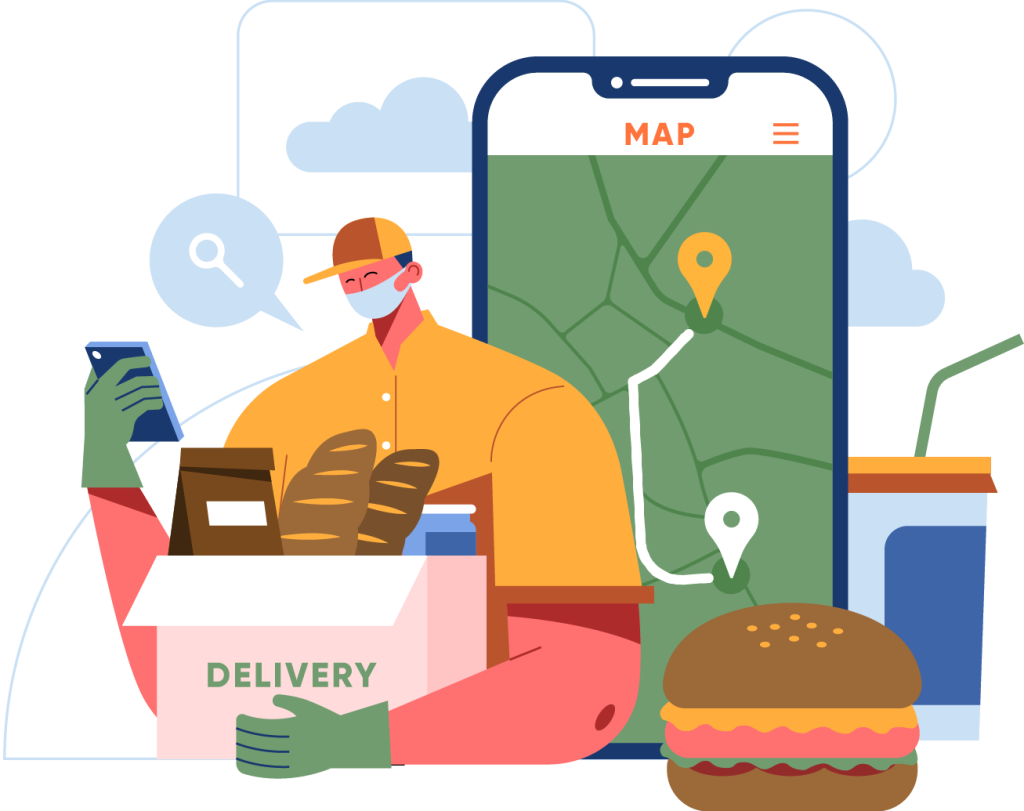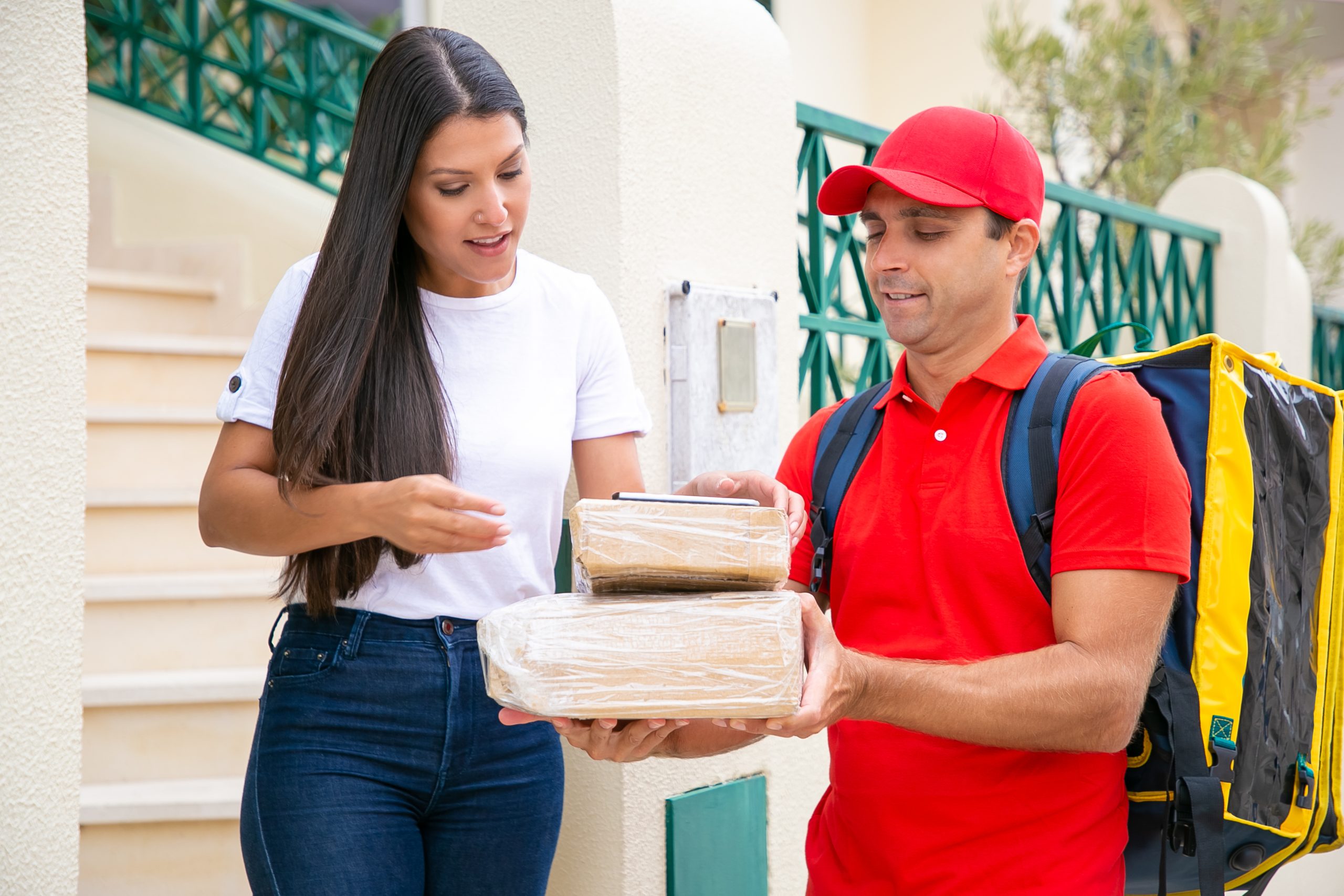 Fast and Reliable Delivery
We understand that time is precious, and we want to ensure that you receive your orders in the quickest and most reliable manner possible. Our dedicated delivery team is committed to promptness and efficiency to get your purchases to your doorstep in record time.
Our delivery service will initially cover a select range of areas, and we plan to expand our coverage over time to cater to more of our valued customers. Stay tuned for updates on additional delivery areas in the near future!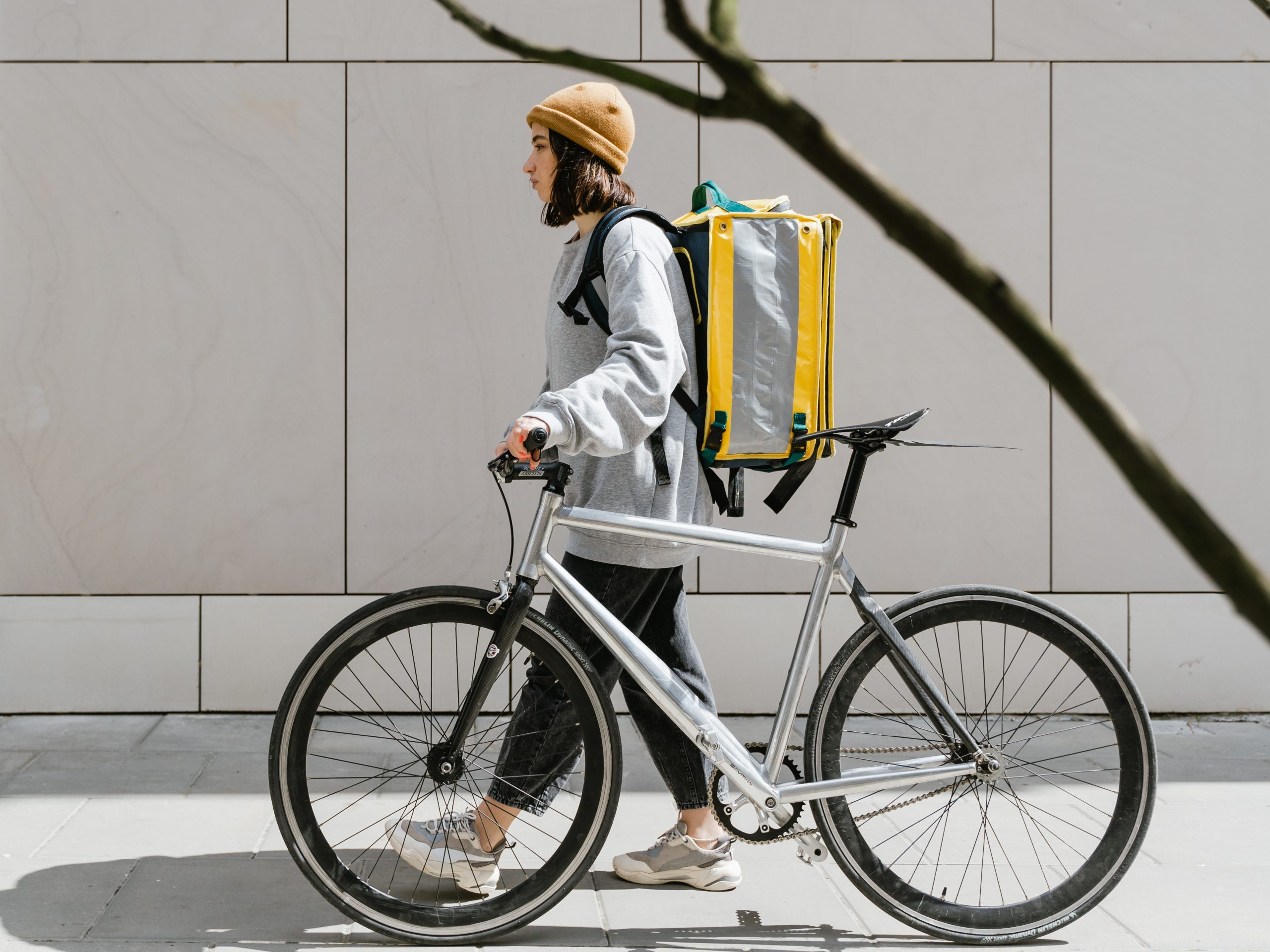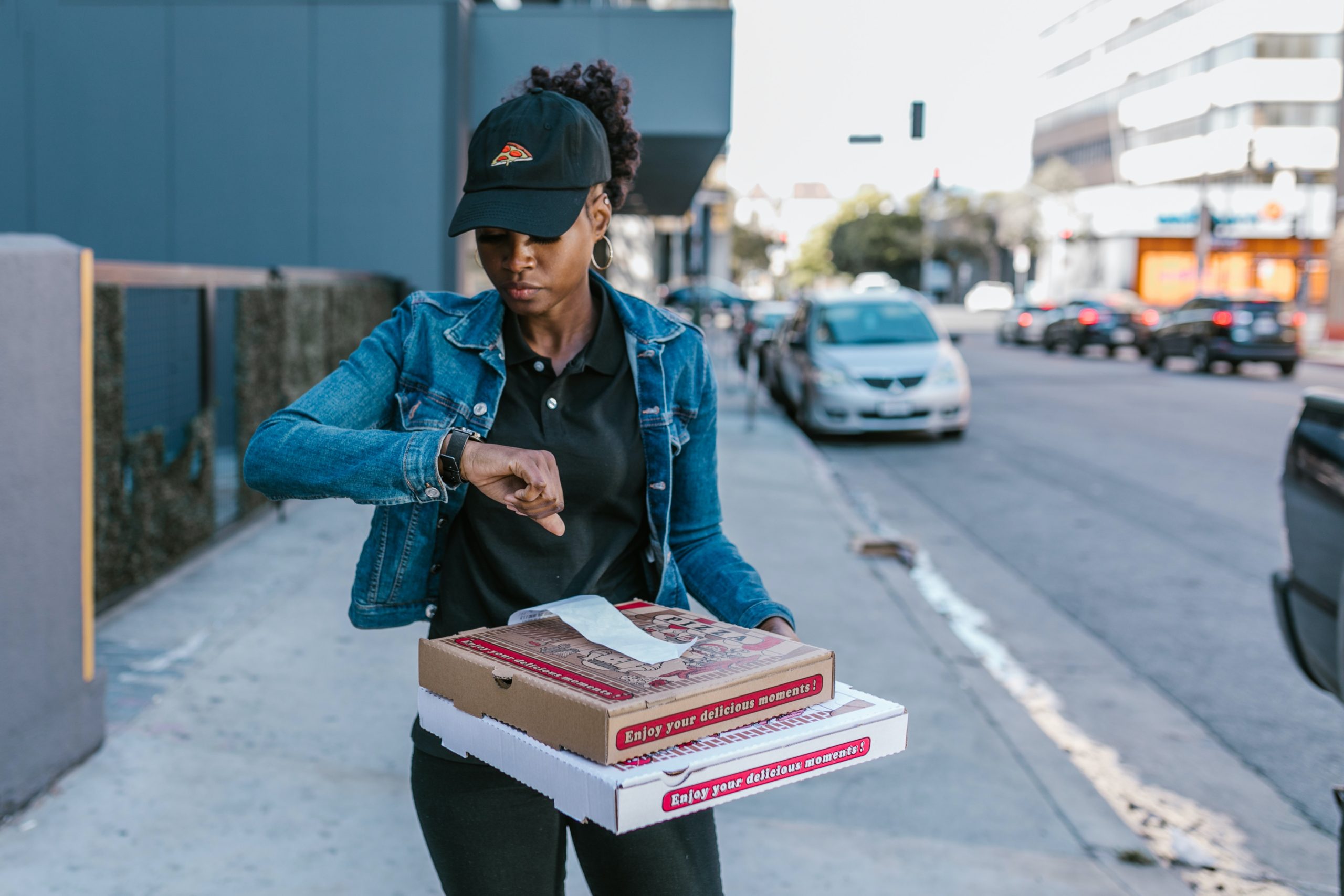 Flexible Delivery Time Slots
We understand that everyone has different schedules. To accommodate your needs, we will offer a range of flexible delivery time slots, allowing you to choose a time that works best for you. No more waiting around – we'll be there when it's convenient for you.
Convenient Order Tracking
To keep you informed every step of the way, we'll provide a convenient order tracking system. You'll be able to monitor the status of your delivery in real-time, from the moment it leaves our store until it reaches your doorstep.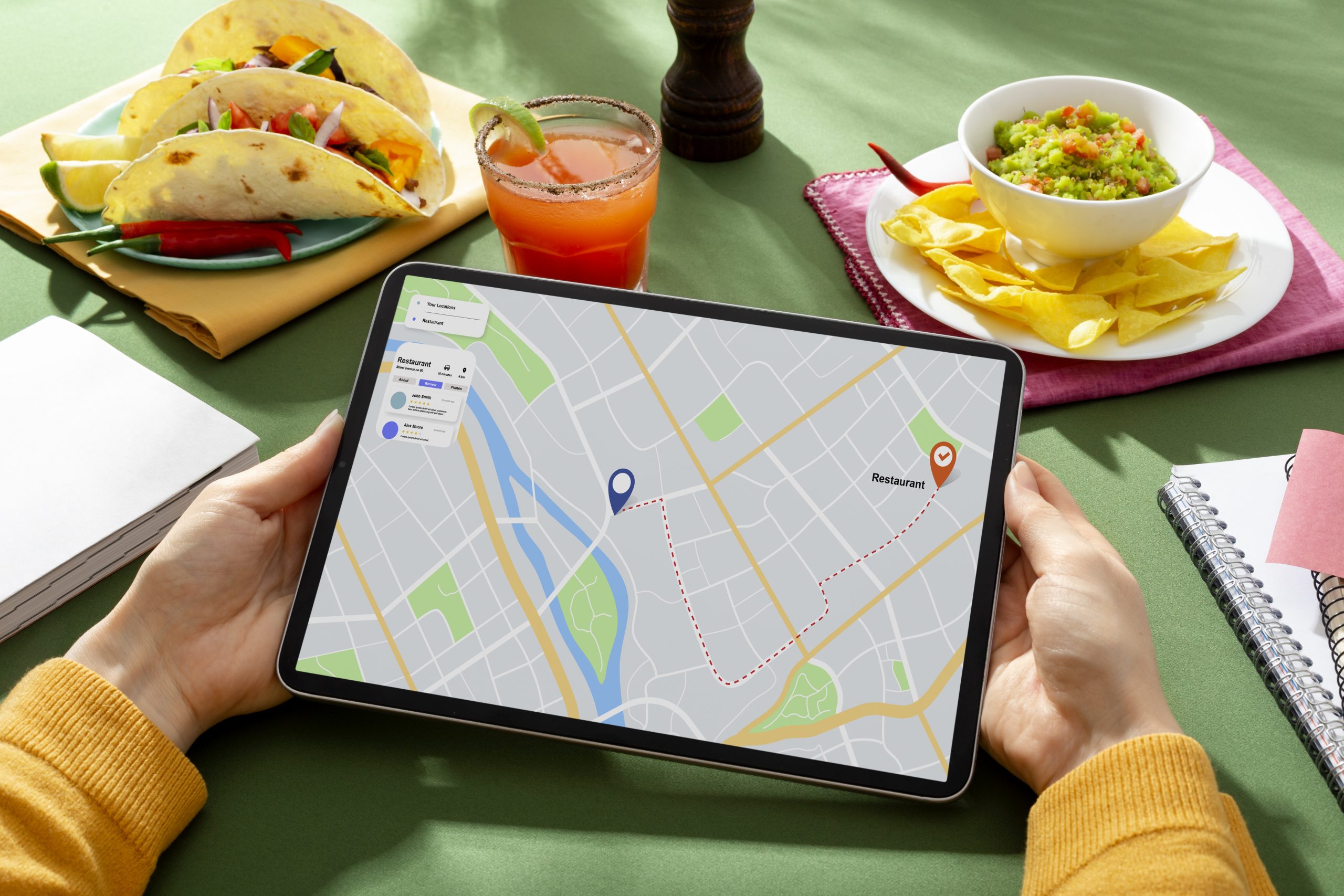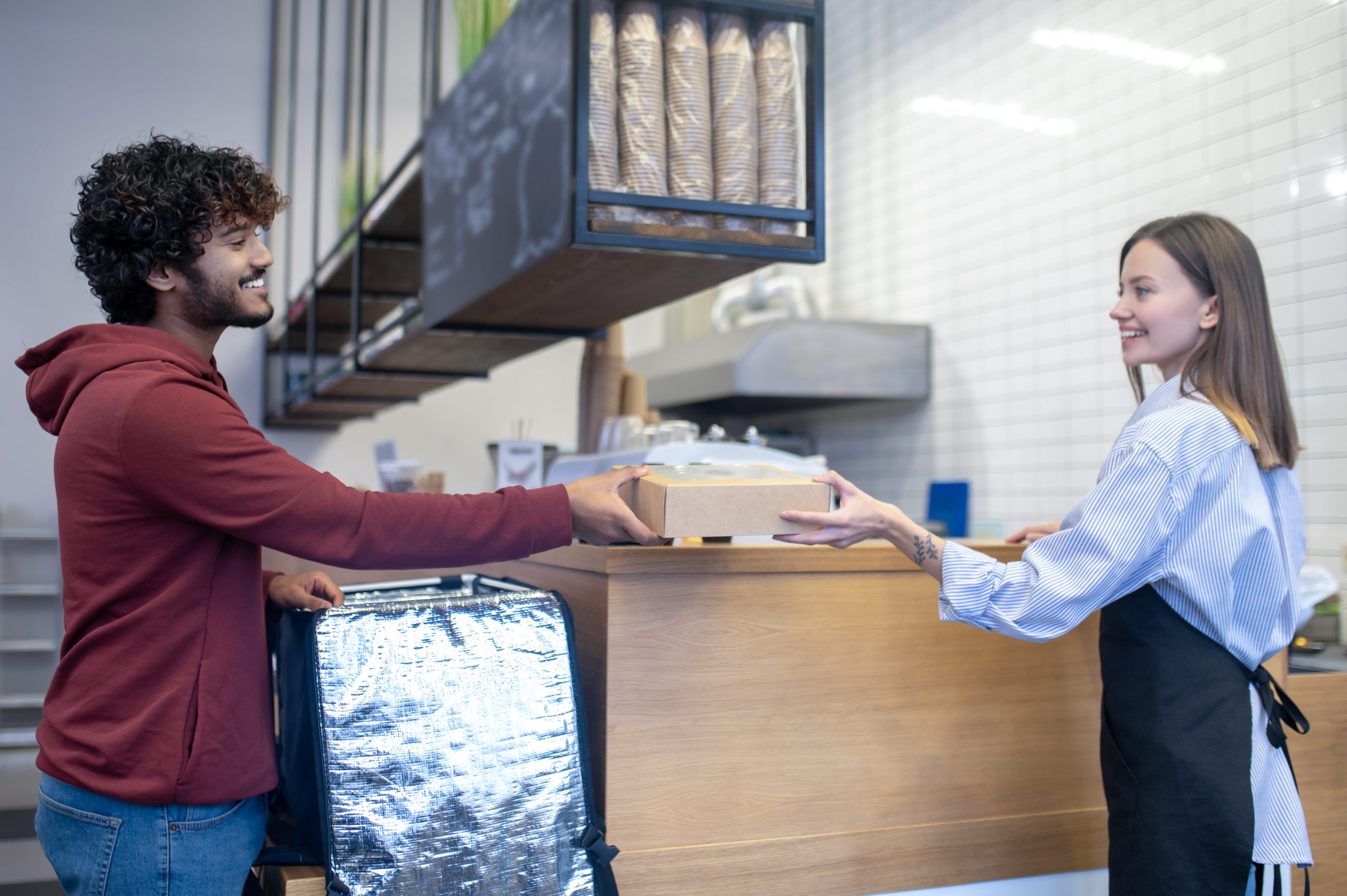 Exceptional Customer Support
Our commitment to providing outstanding customer service remains unwavering. If you have any questions, concerns, or feedback regarding our delivery service, our friendly customer support team will be ready to assist you.
We are absolutely thrilled to bring you this exciting enhancement to our services. The convenience of having your favorite products delivered right to your doorstep is just around the corner. Stay tuned for more updates and information as we gear up for the official launch of our delivery service.